Dauphin Island Sea Lab (DISL), Alabama Center of Excellence (ALCoE)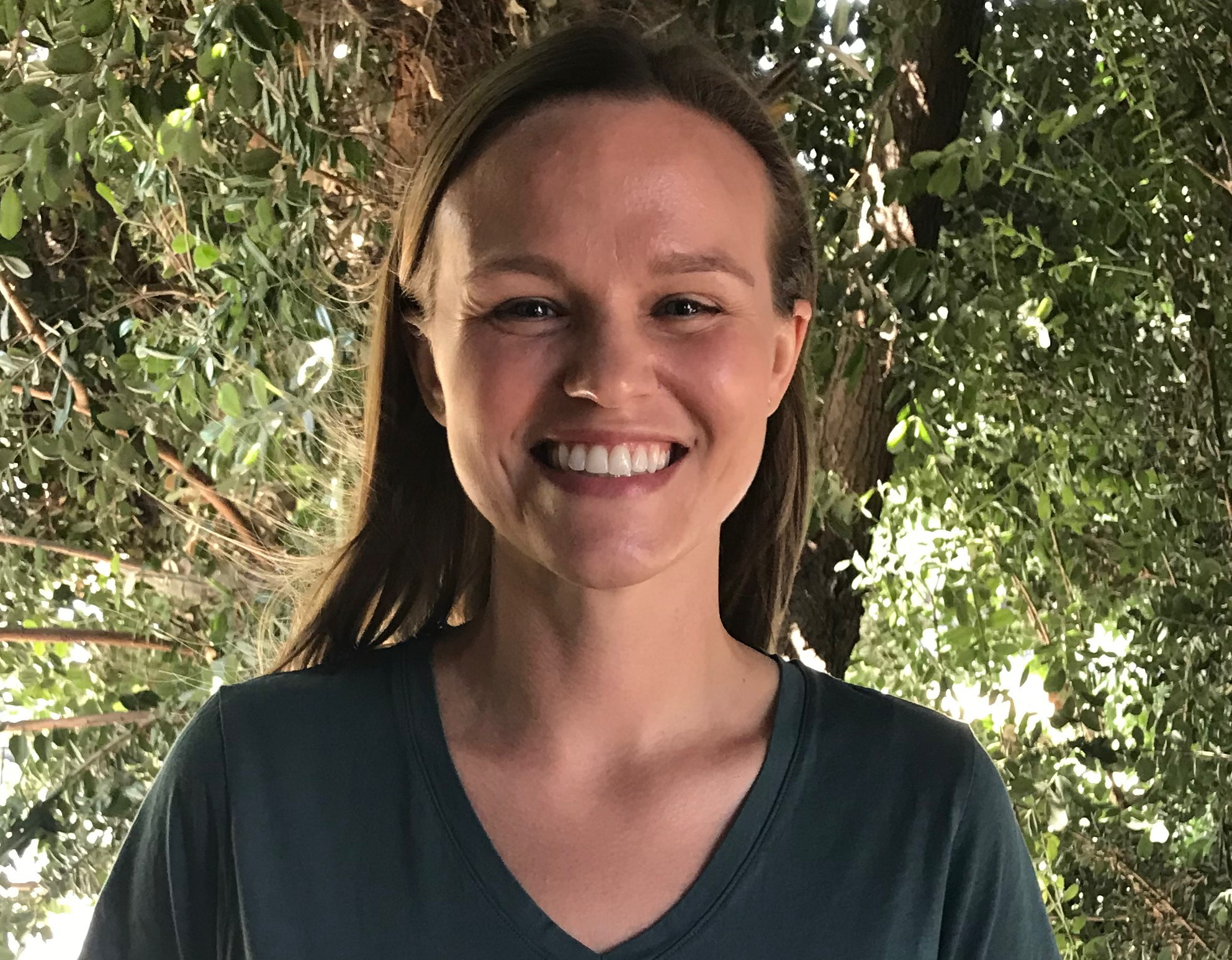 Shayna joined Dauphin Island Sea Lab in August 2021 as a postdoctoral scholar for the Alabama Center of Excellence. She is working with Dr. Ken Heck and Dr. John Valentine to study seagrass and salt marsh ecosystems in coastal Alabama. Overall, her research focuses on species interactions and trophic dynamics in communities and how these are affected by environmental change and anthropogenic impacts.
Shayna is originally from Wisconsin and her research trajectory included studying grasshoppers in Montana, freshwater snails in the Upper Peninsula of Michigan, horseshoe crabs in the Delaware Inland Bays, ostracods in Belize, brine shrimp from the Great Salt Lake of Utah, and herbivorous fish and macroalgae on coral reefs of Moorea, French Polynesia. Shayna was advised by Dr. Gary Belovsky for her master's thesis and by Dr. Peggy Fong for her dissertation. She received her MS from the University of Notre Dame in August 2014 and her PhD from the University of California Los Angeles in June 2021.