MARE – Marine and Environmental Sciences Centre, Agência Regional para o Desenvolvimento da Investigação Tecnologia e Inovação (ARDITI)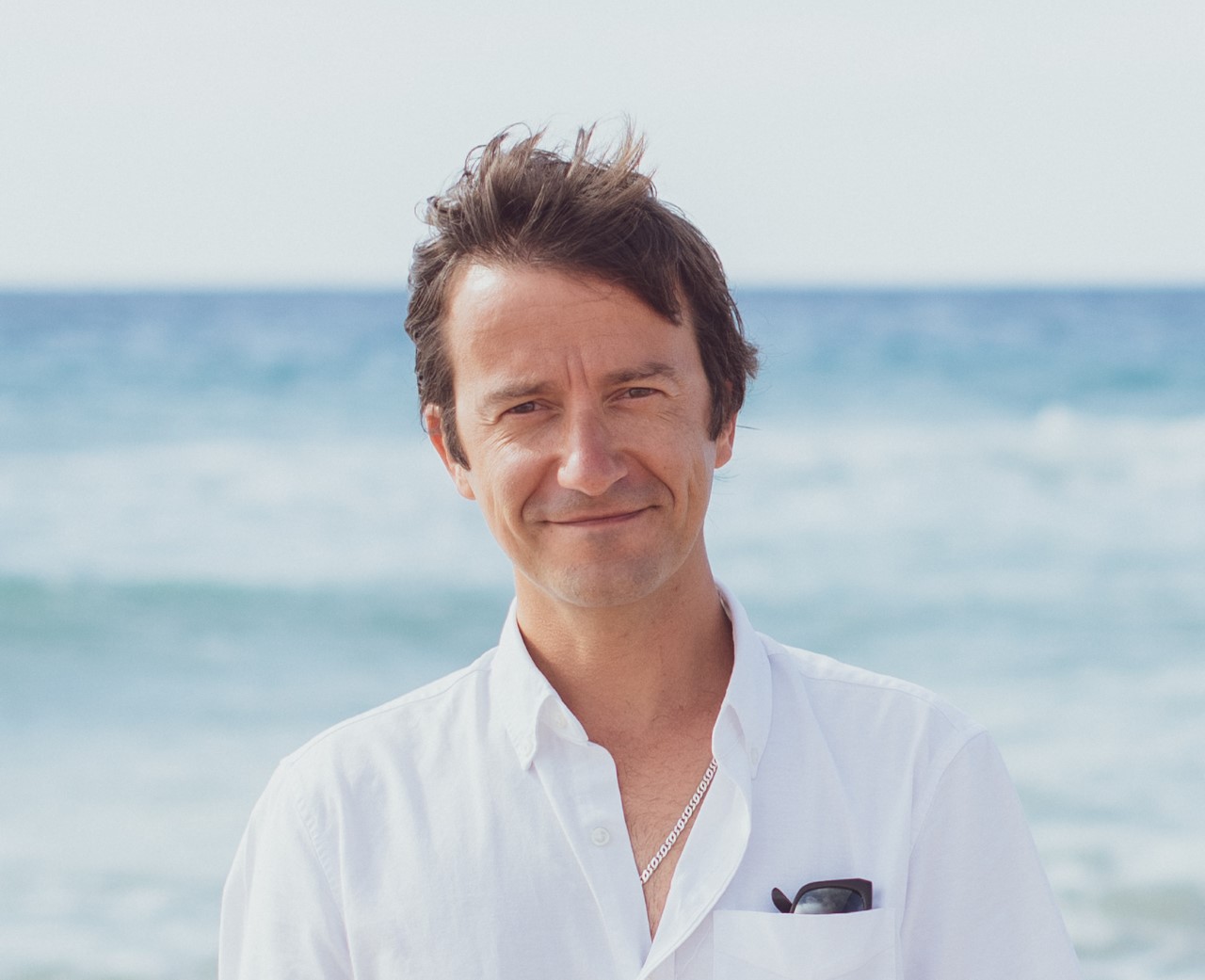 João Canning-Clode is a marine ecologist and a Principal Investigator at MARE – Marine and Environmental Sciences Centre, at ARDITI, Madeira, Portugal (MARE-Madeira). João completed a PhD degree in Biological Oceanography and Marine Sciences at GEOMAR Helmholtz Centre for Ocean Research Kiel, Germany in 2008. From 2009 to 2011, he was a postdoctoral fellow at the Smithsonian Environmental Research Center (SERC) in Maryland, USA. He has broad interests and formal training in marine biology and biodiversity, community ecology, marine biogeography, and invasion biology; and he has focused his research primarily on marine benthic communities. João has published over 100 publications, several of which are in high-impact scientific journals. In addition, João has been successfully participating in international projects and his research has got media coverage in several countries.
João is a contributor to the Madeira Island, Portugal Observatory.
Google Scholar  | ResearchGate | ORCID | Twitter