Smithsonian Environmental Research Center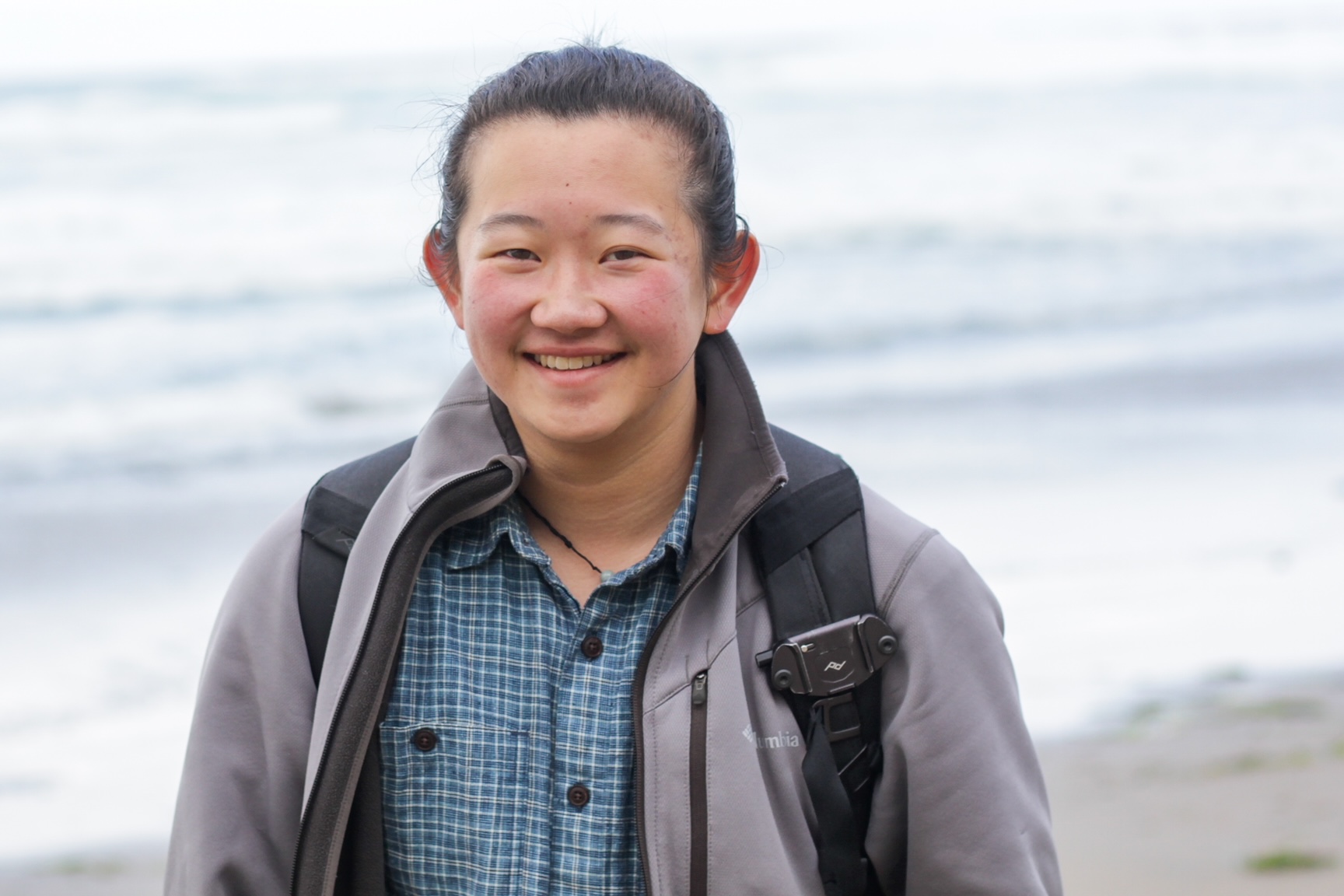 Bibi is the data technician for MarineGEO. He develops and runs data pipelines to help the lab receive and curate data in a systematic and efficient way. Bibi is a part of the MarineGEO Central Team, based at the Smithsonian Environmental Research Center in Edgewater, Maryland.
Bibi is curious about investigating large-scale ecological data. He hopes to explore the implications of daily ecological interactions at broader spatial and temporal scales. His previous research looked at how historic changes in water flow affect fish populations along rivers in Colorado. 
Bibi received his undergraduate degree in Organismal Biology & Ecology from Colorado College in 2021. He is also a freelance photographer and coaches a competitive rock climbing team.