Institute for Marine and Antarctic Studies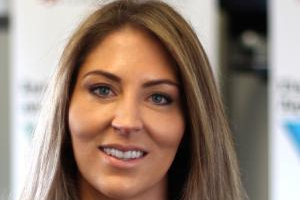 Growing up on a tiny island in the middle of Bass Strait and being a passionate SCUBA diver ignited Toni's passion for the marine environment. After graduating with an honour's degree in Marine Science from the University of Tasmania in 2007, she began working on the Reef Life Survey project at the University of Tasmania in 2008. Her role as a research technician and data officer within the Reef Life Survey team has been hugely rewarding as she sees data from collection all the way to outputs. She contributes to global data collection, diver training, database management, and data tools such as the Reef Life Explorer and the Reef Species of the World database.  
Toni is a contributor to the Maria Island Marine Reserve Observatory.